Inbound Lead Generation more Effective than Buying Leads?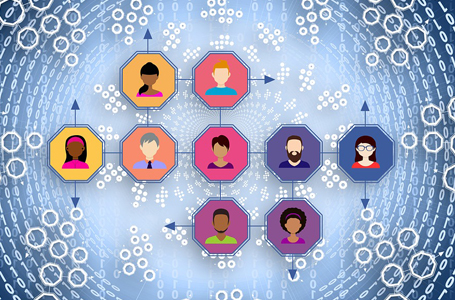 If you need to fill your pipeline and fill it quickly you may be tempted to simply buy your leads. It may be a less time consuming method compared with using inbound marketing strategies for lead generation but it is proven to be a far less effective way of converting visitors into buyers.

The main problem with buying leads is that your customer does not know you – which, as inbound marketing specialists, goes against our whole belief that customer relations is a vital component to any successful marketing campaign – typically they have 'opted-in' on some other site when signing up for something so they haven't shown any interest in what your company is specifically offering.
When contacting a 'bought lead' you run the risk of being intrusive – they don't know the company, they wonder how you have got their contact details and they quite often flag your message as spam. So although you may have a bunch of leads, they often don't produce any sales.
Inbound marketing on the other hand works on different principals; the customer is key. Certain products and services can be directed to a more targeted audience who have shown interest in what you are selling/offering, so the chance of converting a lead into a sale is much higher.
Let's talk about some of the different ways of organically generating leads through inbound marketing. Landing pages are one of the most important elements of lead generation and are 94% effective for B2B and B2C companies, according to MarketingSherpa's research. Landing pages enable marketers to direct visitors to a targeted page. Visitors are there because they are interested in the offer or advert they have clicked on so are more than likely ready to complete the lead capture form to get more information. Content is a great way of directing visitors to a landing page. It could be in the form of social media posts with an attached offer or promotion or in the form of a blog post; companies that blog 6-8 times per month double their lead volume, according to HubSpot's recent Benchmarks report.
Emails are also a great place to reach customers, new and existing. Once the customer has completed the lead capture form on your landing page and has requested more information or subscribed to your list you can easily talk to them and offer new products and services in the future. By building a strong customer relationship and nurturing them your company is likely to get more positive online reviews and personal recommendations from previous customers. 
So in a nut shell, generating leads via inbound marketing strategies is more likely to yield quality leads, from people who are genuinely interested and invested in your campaign, product or service. As the saying goes it's more about quality than quantity, and this is certainly true when it comes to organic lead generation.
Share this: