What is Inbound Marketing and Why is it so Successful?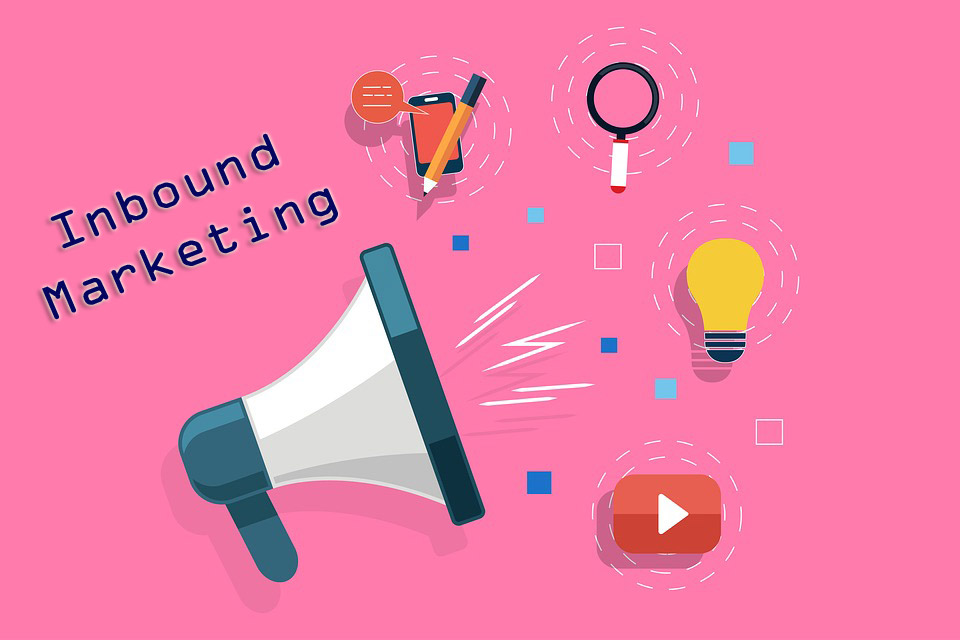 Inbound marketing may be the new buzz-word around town but what does it actually mean and how is it successfully changing the way we attract and engage consumers?
The internet is awash with content that is being shared with the world every second of every day by the means of social media. Because content is being created at lightning speed and because of the sheer volume of available online sharing platforms, marketers have had to change their methods of delivering that content to a more focused and targeted audience…but how?
The term "inbound marketing" was actually coined by HubSpot back in 2006 as "a method of attracting, engaging, and delighting people to grow a business that provides value and builds trust." Inbound marketing is base on the idea that it is not just enough to deliver your ads to as many people as possible – as with old outbound marketing techniques – but to create valuable rich content which organically attracts consumers through the means of blogs, PDFs, SEO and social media.
Globally, there are over 2.38 billion monthly active users just on Facebook alone, so just imagine what could happen to your business if inbound marketing techniques are implemented– you would see a massive expand in reach, a boost in brand awareness and the promotion of products and services across a wide variety of social media platforms…creating inbound marketing success!
As a HubSpot agency in Spain, Voodoo Marketing is already offering inbound marketing services to deliver quality content through modern marketing pathways. Many of our clients are real estate professionals who require fresh, quality leads. As property marketing specialists, we can direct relevant content to certain demographics, meaning lead generation for real estate is targeted to people who are genuinely interested in the properties being shown to them and are therefore more likely to want to engage with your company.
So, inbound marketing really is the way forward for companies; it is a better way to market, a better way to sell, and a better way to serve and nurture customers…after all good-for-the-customer means good-for-the-business!
Share this: