HubSpot Wins Growth Excellence Leadership Award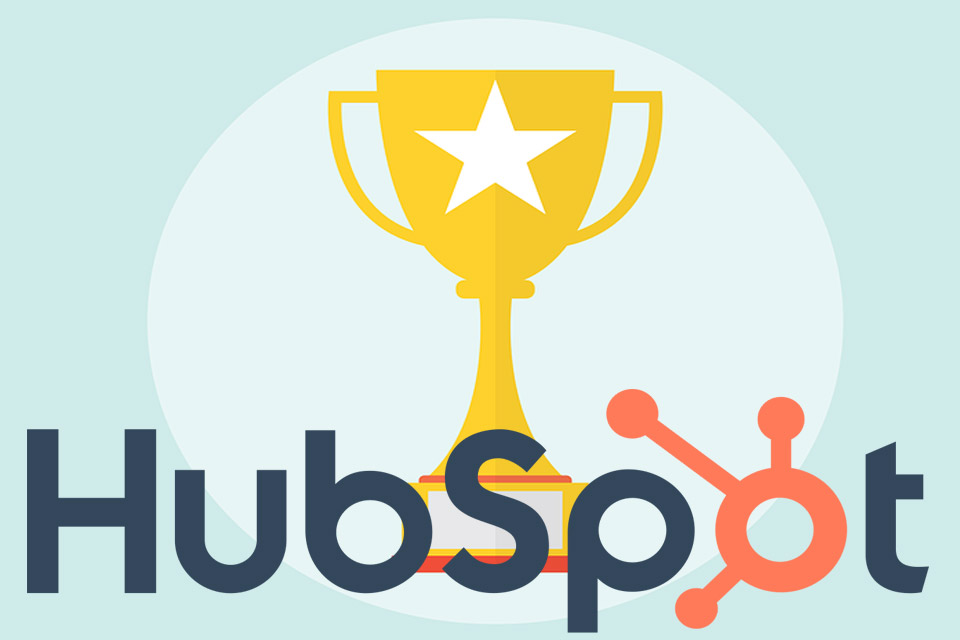 HubSpot has been declared one of the 'top marketing automation solutions on the market' by research & consulting firm Frost & Sullivan and has been praised for its ability to convert unique visions into actionable business results.
In 2018, HubSpot's total revenue increased by 37% year-on-year, which in a crowded and competitive market is 'impressive' and 'speaks to HubSpot's excellence in thought leadership', the firm says.
What sets HubSpot aside from many of its competitors is its integrated and intuitive customer relationship management (CRM) database, allowing companies to manage their pipeline and speed up their workflows by automating tasks through one single piece of software.
Today, over 60,500 customers in more than 100 countries use HubSpot's award-winning software, services, and support. HubSpot, clearly recognises the essential role customer's play and drives sustainable growth through upgrades that address clients' distinct needs which is strategically executed through thought leadership excellence and customer value. As a HubSpot Partner Agency , Voodoo Marketing utilise HubSpot's many available applications such as live chat, bots and email marketing to help clients convert marketing and leads into revenue.
Frost and Sullivan Best Practices Awards praise companies in various regional and global markets for demonstrating outstanding achievement and superior performance in areas such as customer service, technical innovation and leadership.
'Loyal and satisfied customers are the cornerstone of any burgeoning business' the firm says.
'HubSpot minimises the friction in the complete customer journey by the alignment of its full suite of products. Through the end-to-end marketing, sales, and customer service solution, HubSpot produces satisfied customers'.
(To access the full Frost & Sullivan report click here)
Share this: