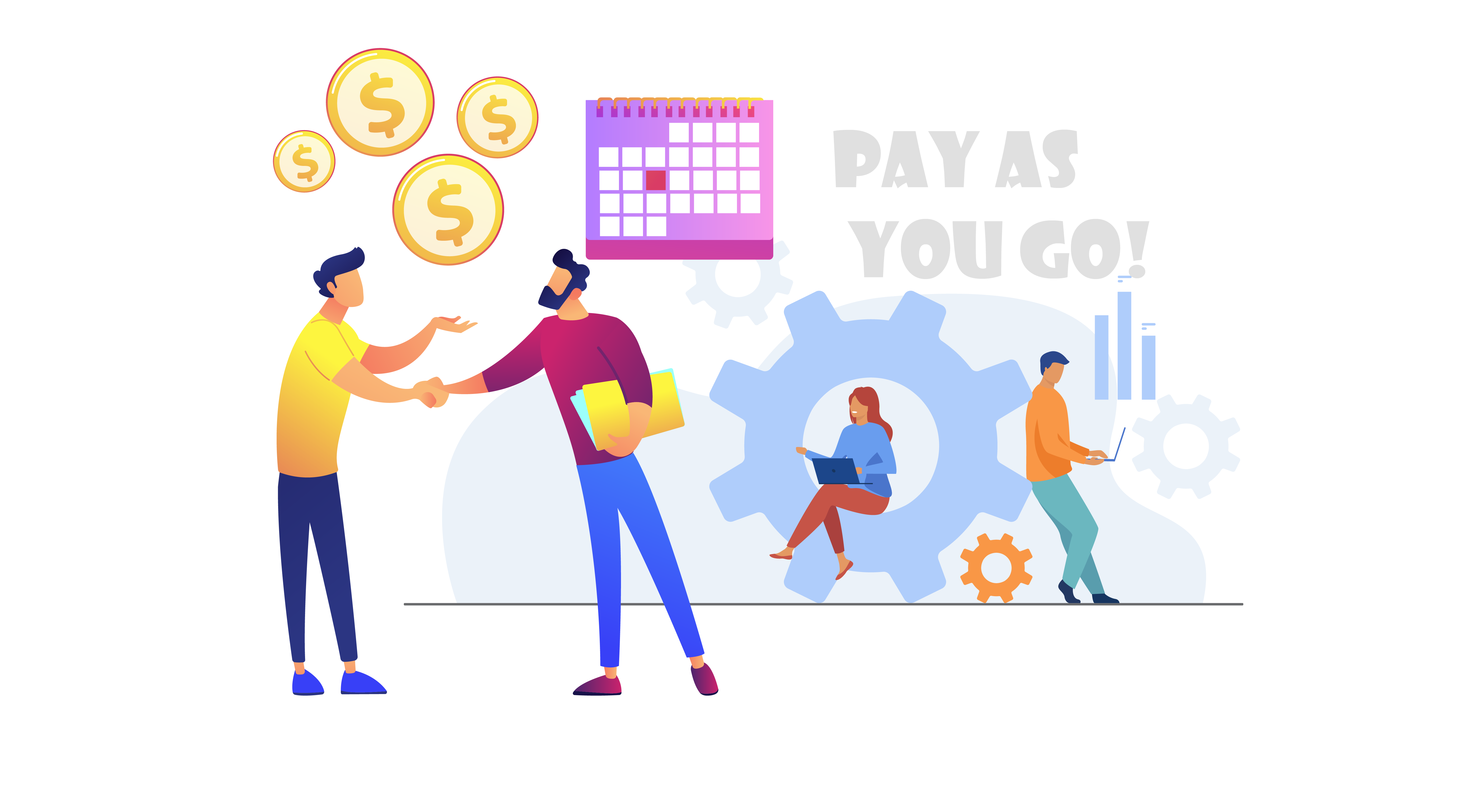 The 'pay as you go' approach to Digital Marketing Services
There is so much to running a successful business and so little time to cover everything that requires your attention.


Whilst sales are a main focus, your company will also depend on it's marketing efforts to generate the initial leads and the nurturing of these to move your prospects to a position where a sales opportunity can be made a reality.
Brand awareness and lead generation through Newsletters, SEO, Pay Per Click advertising and Social Media strategies are all tried and trusted forms of online marketing, however coordinating these efforts can be very time consuming and expensive if not managed correctly.
It is no wonder that many businesses utilise the services of an Agency, who can take away the pain of having to organise their Digital Marketing efforts. This assistance will of course come at a premium, usually in the form of a monthly management fee or retainer, payable whether you need their full services every month or not.
We at Voodoo believe there is a different approach that your business can adopt which will help you gain better results from your marketing budget and negate the need to tie yourself into a costly retainer.
By adopting a quality centralised CRM Sales & Marketing platform that allows you to control and monitor all areas of your marketing and sales, this combined with our expertise will allow you take control of your own digital marketing and increase your sales opportunities. Your company can then be in a position to switch to a "pay as you go" approach with Voodoo's team of experts at hand as and when you need them
We will always be available to assist you with any areas that you feel you require help with, whether that is strategy & planning consultation, building of landing pages or ongoing training requirements, but on a pay as you go basis, so any costs are managed by you to suit your budget.

Additionally, in having a 'single point of truth' CRM such as HubSpot, you can align all departments of your company, improve customer relationships, allow scalable growth, utilise automation to reduce time wasting administration tasks and allow accurate reporting and forecasting.
You often have to spend to gain results, but it always makes sense to reduce unnecessary expenditure whenever you can.
Get in touch now to learn how your company can Grow Better with Voodoo 'pay as you go'
Share this: