Lead Gen vs brand perception – how ad placement impacts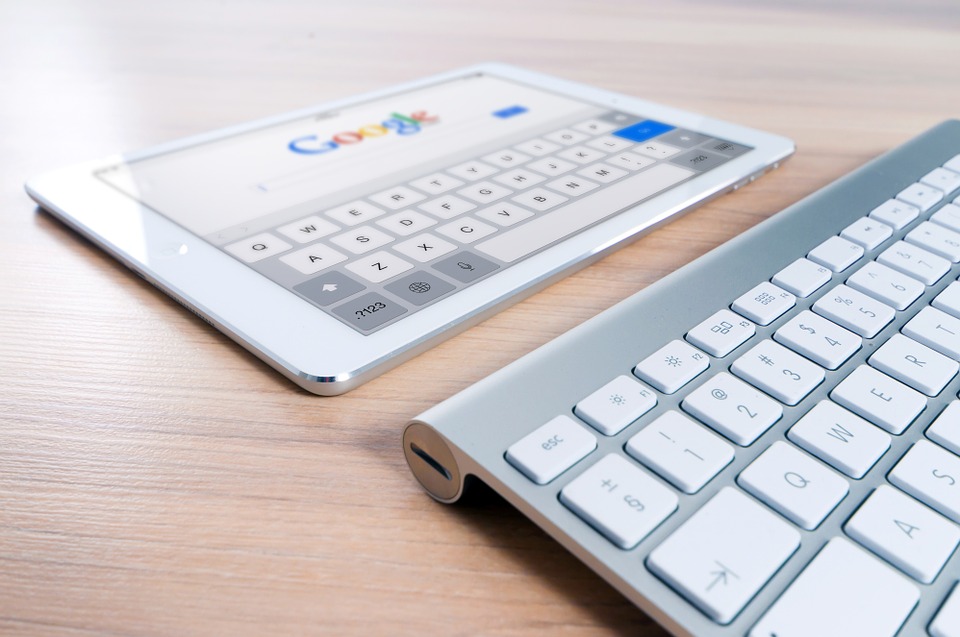 Imagine this: you're a Marbella real estate agent and your Google ad is automatically placed on a news article about Doreen and Bill, an elderly couple who have lost their life savings due to an unscrupulous agent in Marbella. Not an association you'd want, correct?

Does it matter where your ads are placed so long as they produce leads? Do you know how where you place your ads affects the perception of your brand? Content is being created at an unprecedented pace and on a much larger scale than ever before. Managing content suitability is crucial but new research suggests that ad placement and ad environments play a much larger part in engagement and brand perception – even in non-extreme settings – than first thought.

The 'Halo Effect' study by Neuroscience Research measured consumer's neurological reactions when shown various display ads in different backdrops and found that ads placed/seen on high quality sites generated a much more positive reaction compared with ads seen on low quality sites; audiences on high quality sites engaged 20% more with the displayed ads while ads on low quality sites were actively disliked.

Every advertiser across the industry wants guarantees that digital advertising will be housed in safe, high quality, relevant media environments. There are many intelligent ad placement mechanisms which can be used, such as Google AdWords and Facebook ads. Such platforms ensure that your ads are viewed by the right people; maximizing the efficiency of advertising expenses and spreading brand awareness to a relevant audience.
Of course, content suitability is important (quality content is second-to-none) but successful ad placement has been proven to increase performance and heighten brand awareness.
In the same study, identical ads were placed on different backdrops – the ad placed on a high quality mobile site was 74% more likeable than the same ad seen on the low quality site, while quality content was 30% more memorable to the people in the study, when placed on a relevant, high quality sites.

By using a combination of advanced advertising techniques such as rich content and relevant ad placement the brand can be placed at the point of highest engagement; being both more visible, memorable and positively associated – which essentially leads to big impact results for the advertiser and increased revenue for the client.
Click here to read the full 'Halo Effect' study
Share this: