How many leads is your Google AdWords campaign generating?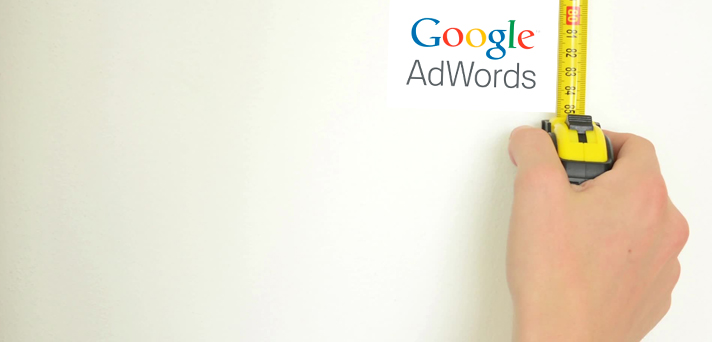 If you're currently running a Google AdWords PPC campaign do you know what your cost per conversion (lead) is? Can you tell which leads are organic and which ones come from PPC? If you don't know the answer to these questions, chances are you're wasting your money.
If your objective is to generate leads then you should send PPC traffic to a professional landing page designed for that very purpose: lead capture.
"Landing pages are an essential piece of any well-crafted, effective inbound marketing strategy. Think of these pages as landing pads for the numerous prospects that visit your website."  HubSpot.com
Paying for clicks and sending people to a general page on your fancy website is great but it will lower your conversion rate and increase the cost per lead. Fact.
But if you've paid for a click, you deserve the lead, right? So why offer the visitor a distraction such as your blog, the about us page or weather widget?
A landing page on which any top/side navigation bars are hidden will minimize distractions, reduce friction, decrease a landing page's bounce rate, and increase the chances that visitors will stay on the page and convert, according to inbound marketing giant HubSpot
So if landing pages are so important why doesn't everyone use them?
The number one reason businesses fail to use landing pages is because their marketing department doesn't know how to set them up or they are too overloaded, according to MarketingSherpa.
Share this: