Whoa! Authorship alert! Why is my snazzy profile photo and Google+ circle count no longer appearing in the search results?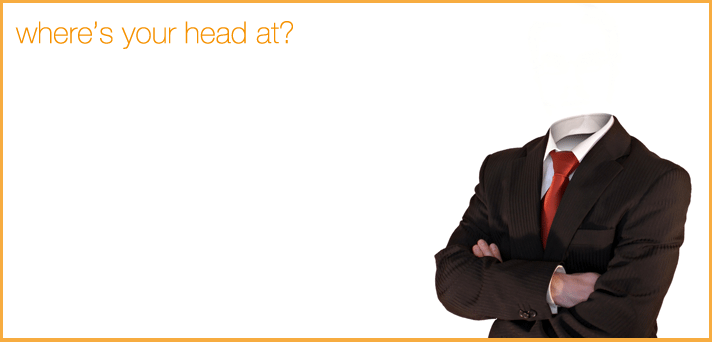 Wondering why your Google+ profile pic and number of Google+ circles you're in have vanished from search results? Don't worry, it's not that Google doesn't like the look of your mug. Google's John Mueller announced they are making a major change in the search results around authorship. Specifically, Google is dropping the profile photo and circle count from the search listings where authorship is assigned to a web page.
Still looks like this:
Will look more like this:

So after months of boosting your Google Plus circle numbers to give your site's results on the Search Results Pages some credibility it is now largely irrelevant, right? I mean, what's the point of Google+ anyway? To many, myself included, G+ is mighty Google's ugly little brother who you're forced to play with if you want to play with Google.
And if you spent weeks trying to convince someone in the company to become the 'face' of the company, that's too is now irrelevant. Thanks Google. Thanks a bunch.
Although the photo is still being displayed in some results (see the good looking chap above) at Voodoo we noticed that most of our clients profiles pics had been dropped from the search results around Christmas 2013/January 2014.
So is it time to ditch Google+ once and for all? Is there any point to authorship now? I think it is worth keeping it going for now while we wait to discover if the 'Author Rank' myth pans out the way industry insiders think it will, ie: that by associating an author with a particular quality of content, that this – assuming it's popular – will actually serve to boost a site's ranking by being associated with a popular 'author'.
Makes sense, for once.
Many say it is already a reality, who knows, Google hasn't said anything very concrete about it apart from the usual quality content, "blah blah blah, quality content, blah blah bla, compelling content, blah blah bla".
But is there any point continuing boosting your G+ circles if this is not visible on the SERPs? Why know's, could be a ranking factor of popularity, ask Google!
More about Google Authorship and names in the search results here
Note: The third sentence of this article pretty much copied word for word from SearhEngineLand, so no claim of authorship from us there. Unfortunately, it's the best sentence in the whole piece.
About the author
Alfredo Bloy-Dawson is a part time Ninja and the full time head of internet marketing for VoodooInternetMarketing.com and VoodooProperty.com
Share this: