YouTube Set to Introduce Service to Eradicate Ads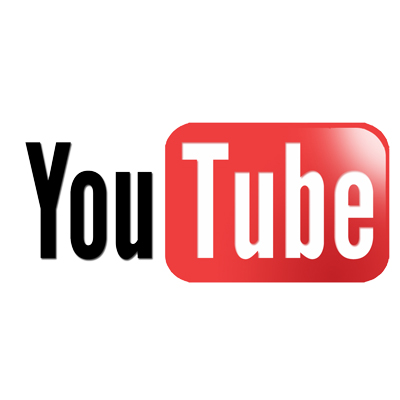 Social media is an ever-changing platform and sites such as YouTube have to strive to keep up with the consistent changing demands of its users in order to offer them the best online experience.
So YouTube are set to introduce a new monthly subscription package which enables users to bypass pre-roll adverts, Mashable confirmed.
"While we can't comment on ongoing discussions, giving fans more choice to enjoy the content they love and creators more opportunity to earn revenue are always amongst our top priorities," a YouTube spokesperson told Mashable.
The new service could come into place as early as this year, reported Bloomberg, however the actual time frame and costing details are yet to be finalised.
"By creating a new paid offering, we'll generate a new source of revenue that will supplement your fast-growing advertising service," read a letter obtained by Bloomberg and published in full.
One of YouTube's last subscription offerings was rolled out late last year giving users access to renting full-length movies for a $10 per-month subscription fee.
Share this: