How to… add a logo watermark to YouTube videos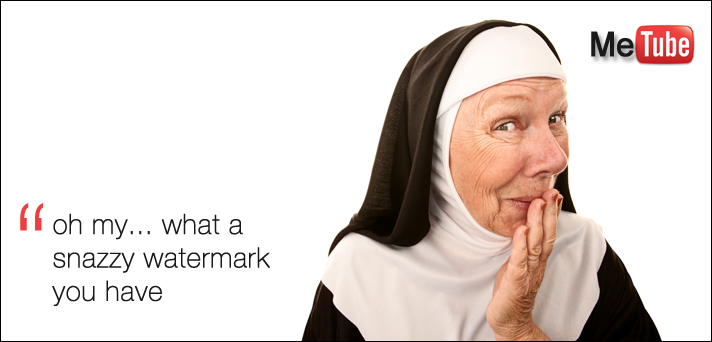 Here's how to add a funky little logo or branding watermark to all your past and future YouTube videos in one go.
Here is my one step way of doing this…
Assuming you're logged in and have your watermark ready, click here and upload. Sorted!
Alternatively if that's too fast for you, you don't have your bits ready or doesn't work, follow these steps…
STEP 1: You'll need a watermark version of your logo before you take another step! So we'll call this Step 1.
Google recommends that you use a transparent background rather than a solid one and include just one color in the image. Making good use of transparency ensures that the image will be less distracting, especially on small screens (e.g. mobile phones).
To clarify, this is your logo in one colour, without a background, saved as a PNG or GIF and no a maximum size of 1 MB.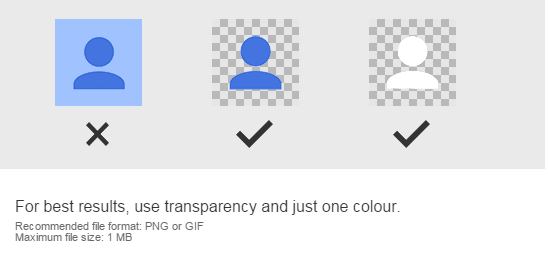 STEP 2: Make sure you're logged into the Google account which manages your YouTube account (don't get me started on Google's super confusing way of trying to be helpful, grrr!)
STEP 3: Go to 'My Channel'

STEP 4: Click the pencil icon on the right side of your Channel just below your banner and select Channel settings. OK on the screenshot below you can't actually see th epencil but hover your cursor where marked and you'll see it's there, believe me!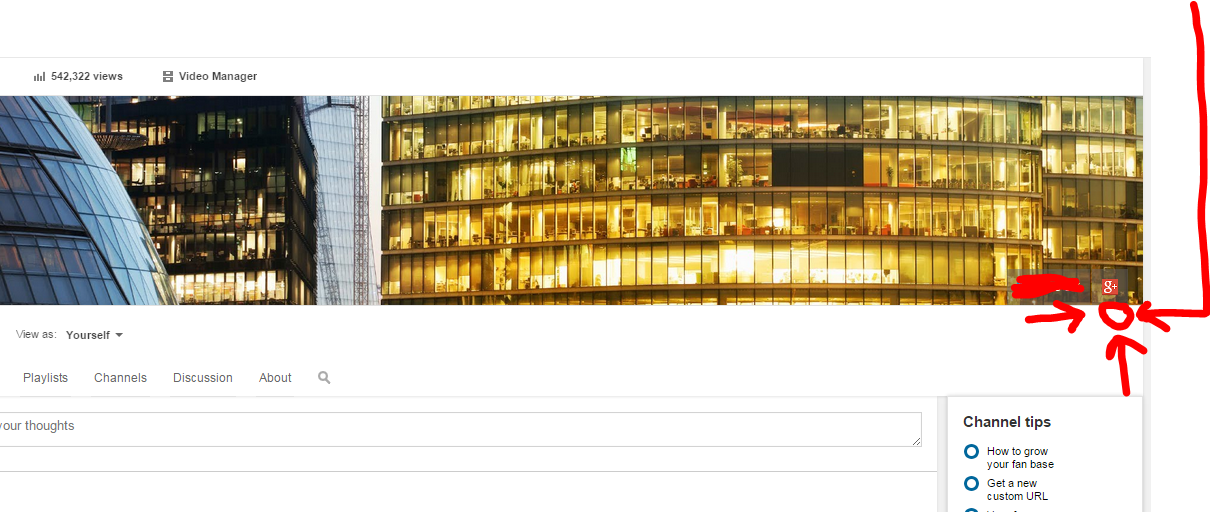 STEP 5: From left bar under Channel settings, click on Branding.

STEP 6: To feature your channel branding across all of your videos, click on Add a watermark. You will be able to include a channel branding element that will appear in all your uploaded videos across devices.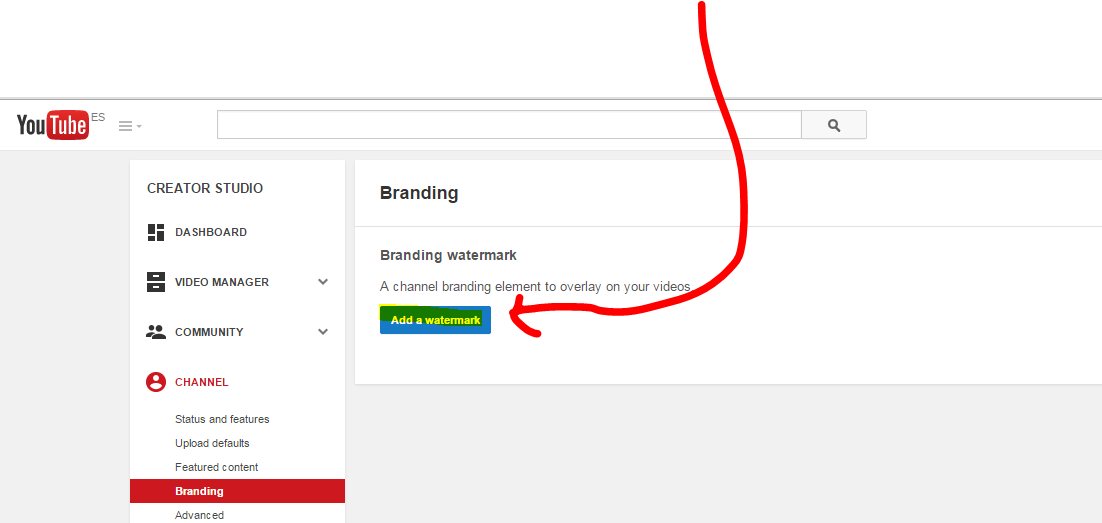 You will be able to upload an image to use as your channel watermark.
On desktop, this channel promotion will allow viewers to directly subscribe to your channel if they hover over the watermark. This option won't show to users that are already subscribed to your channel.
You can get information about the performance of your Featured content and Branding watermark in the Annotations report in YouTube Analytics.
The channel watermark is currently (08/04/2015) available in landscape view on Android and iOS but doesn't work in any other mobile, tablet or TV devices. Channel watermarks do not appear on custom YouTube chromeless players.
Share this: