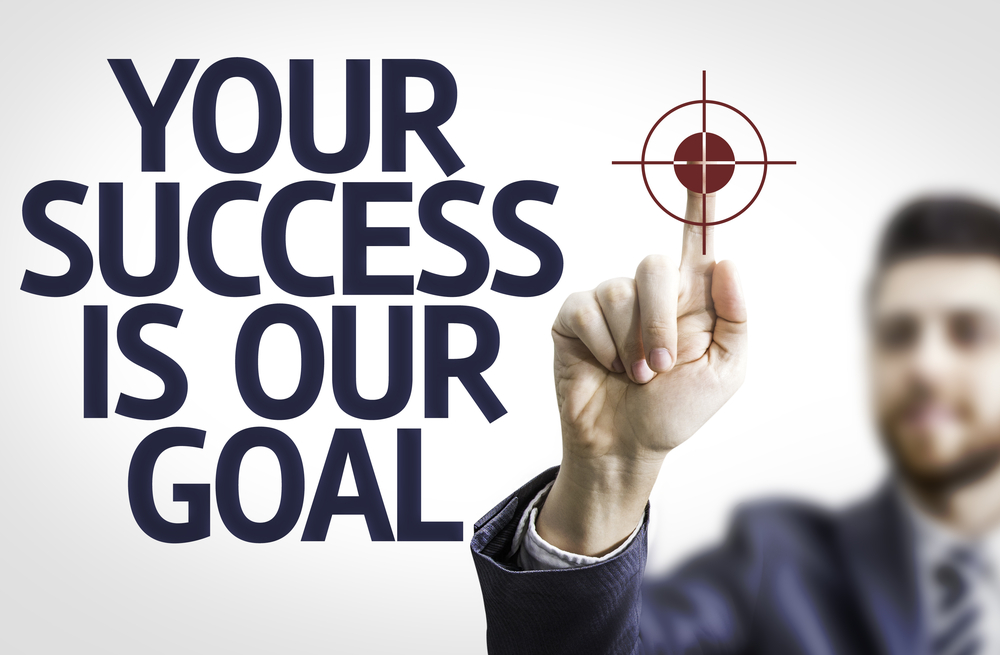 Sales automation tools you need!
Streamline your processes and accelerate your sales
Managing your sales team and trying to achieve your ever increasing sales targets can be difficult enough, but when you are attempting to do so using a collection of varied, often incompatible software applications and relying on time consuming manual processes your role is made even harder.
With leads coming in from your website, PPC, marketing emails, various social media channels, it can be a full time job manually collating them on Excel sheets, segmented by region, country, language and then allocated to the relevant members of your sales team.
Wouldn't it be preferable to focus on what you do best and what your sales team should be spending their time on – selling!
With all your inbound channels connected to a centralised CRM (Customer Relationship Management) platform, such as HubSpot, a contact record for your prospects can be automatically created, so no manual entry of names, email addresses, date enquiry made, etc, is required.
Each contact can then be added into customisable lists, like segmenting them by the product they are interested in, where they are on the buyers journey, the language they speak, the correct sales team and sales person they should be allocated to, which sales materials or brochures they should be sent and all in an automated process, utilising the advanced workflows that HubSpot offers.
These contract records also keep a timeline of every contact point with your prospect so every email, telephone or video call and face to face meeting is listed chronologically, allowing a seamless transition should you or another sales team member need to get involved in the case of days off and holidays.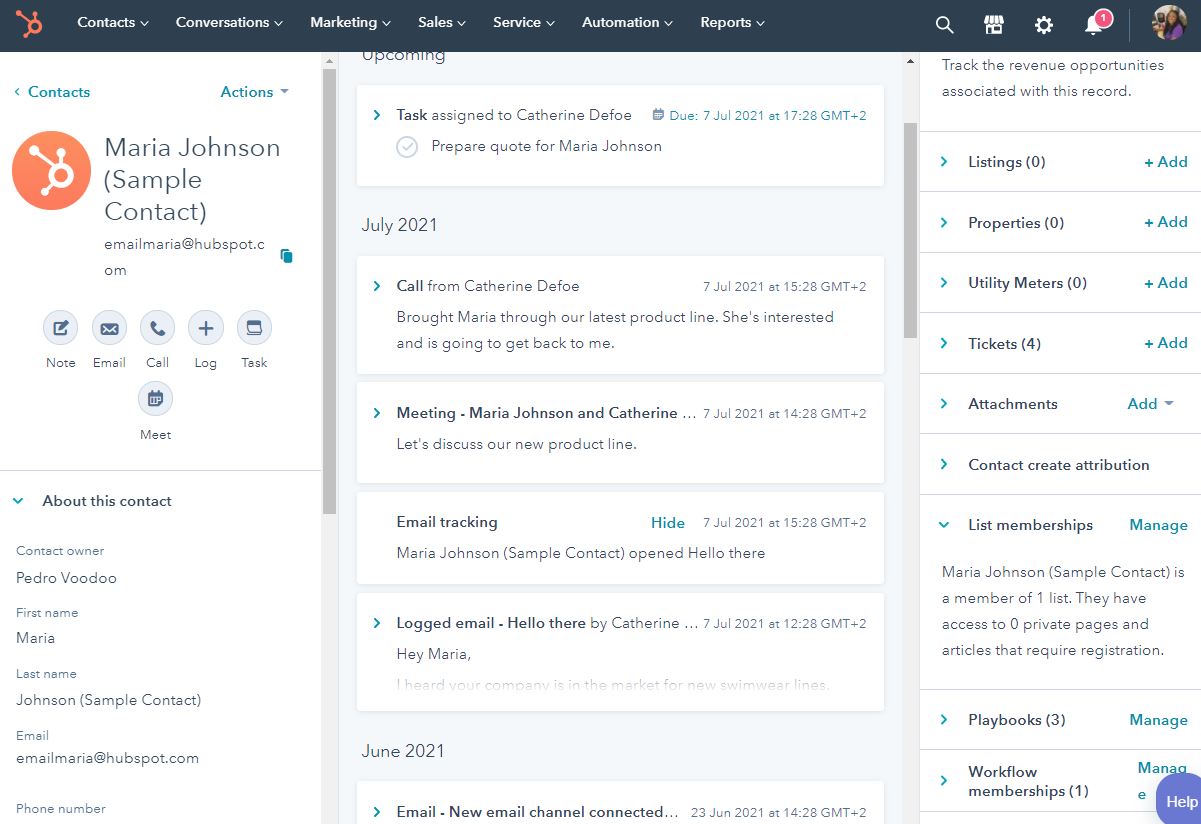 Ensuring every lead is fully maximised and not allowed to slip through the cracks, because a team member forgets to diarise a future callback agreed with the prospect is no longer a problem. Team members can be prompted, after all engagement attempts to set follow up reminders for a contact.
Any prospects that refuse to engage in telephone approaches or require long term nurturing, can be enrolled in automated email sequences that are personalised and will automatically cease if the prospect responds with an email or books a meeting.
Deals can be easily monitored on customisable pipelines, with the ability to create personalised pipelines for individual team members, teams or regions. Perfect for quick views of actual versus target achievement.
HubSpot can offer Sales teams the following benefits…
A 'single point of truth' for all departments
Automated contact detail creation – no requirement for manual input
Contact lists segmented with ease
Automated email sequences
Lead allocation automated through customisable workflows
Management controls are maximised allowing higher performance levels
Forecasting and reporting capabilities automated for instant views
With all of these combined features you can maximise your sales opportunities, increase actual sales and be able to know exactly how your team is performing.
Share this: