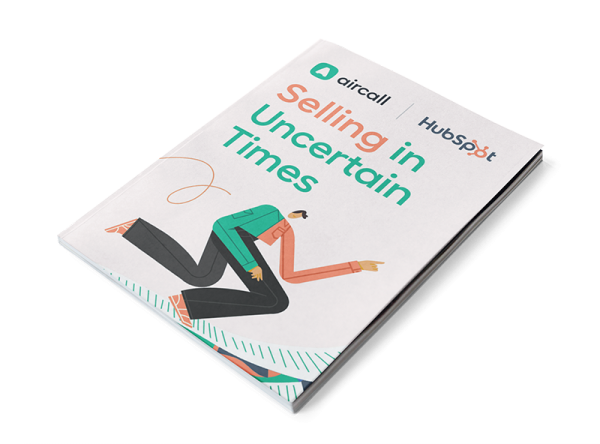 Selling in Uncertain Times
2020 has witnessed a cultural change in the way all retail businesses operate and Real Estate agencies and property developers will have to learn to adapt – Quickly. This will involve utilising new systems and approaches to effectively deal with their clients.
A new dawn for Real Estate sales – The Real Estate industry in recent years has largely been becoming organically more digitally based, but now change is being forced like at no time before. Those that do not embrace new ways to deal with the ever-evolving ripple effects that the post COVID landscape brings, will suffer. Consumers had already begun to abandon traditional shop opening hours, but the lockdown period has seen them fully embrace 24-hour shopping. Real Estate agents will have to follow suit or risk being left behind.
Adapting to the cultural change – For Real Estate agents to be successful they will need to adapt their approaches and processes to align with their potential clients new buying habits, incorporating quality innovative digital systems to allow an 'open all hours' approach. There is a need for businesses to change their ways, investing in their staff with training and their processes with the introduction of new advanced software and systems.The ability to deal with inbound effectively will make the difference between making or losing a potential sale for any business and sales teams will need to hone their outreach skills too, or risk wasting valuable selling time.
A more focused approach – Utilising a centralised Customer Relationship Management system to generate and manage quality sales qualified leads will ensure that sales teams maximise their efforts, rather than continue with a scatter gun approach. Incorporating a System such as HubSpot will aid you in this respect, streamlining your sales process and allow your sales team to spend more time selling, rather than administration
Improving traditional methods – As live face-to-face customer engagement becomes less of an option, the adaptation of video communication software such as Zoom has grown, but as the majority of customer contact is still conducted by telephone the ability to monitor your sales team's call volume and performance efficiency, via systems such as Aircall, will become paramount to the successfulness of your company's efforts.
This guide offers helpful suggestions to assist you and your team adapt and employ new systems and best practices into your sales processes, enabling you to succeed and prosper in the new business environment.
Download your free copy of the guide here.
Resources

To find out more about the advantages of using HubSpot in Real Estate – click here
Share this: