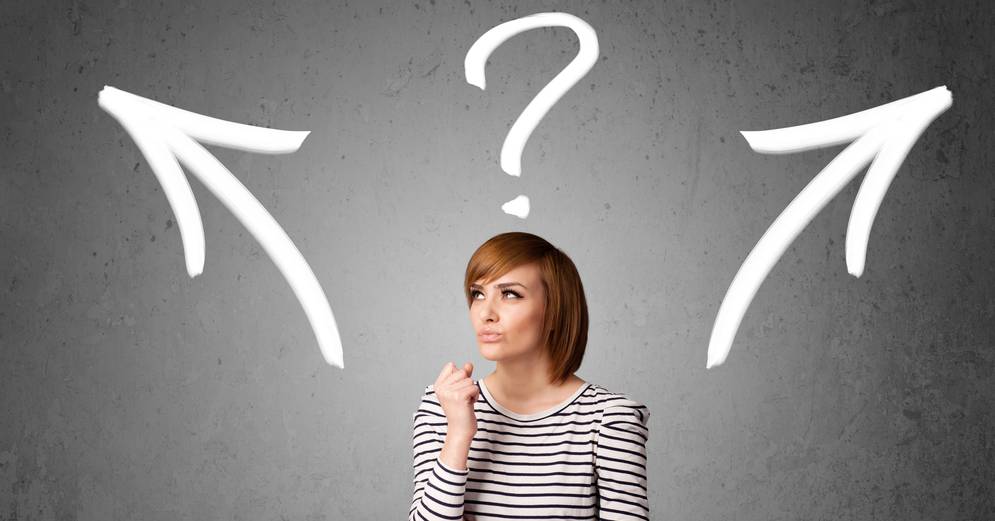 Estate agent's survival guide to COVID-19 in Spain
Right about now you're probably wishing you had a "buy now" or "add to cart" option on your real estate website… but seriously, what to do during this crisis if you own a real estate company or are a property developer in Spain?
As Spain remains in lockdown, here are my 5 tips based on what we know today:
Today's leads are next quarter's sales – Don't cut all your lead sources or you'll be shooting yourself in the foot. Leads typically take 3 to 6 months to convert to a sale. If cash flow is tight, reduce your spending, but keep the leads coming. Resist the (understandable) temptation to cancel your property portal subscriptions or ads campaigns.

Retargeting/Remarketing is a must – Keep your brand in front of people for the duration of the crisis by remarketing ads to your website visitors. Whether it's Google or Facebook/Instagram, or both it's inexpensive & effective. You'll need your prospective clients to remember your brand when this is all over.

Nurture your leads – Any leads you do already have in the system need to be communicated with regularly. They won't be in a position to book a viewing at the moment, but when they can you want to know about it. Consider switching the hard sell for offering value and information, but above all keep the relationship alive.

Be ready when they are – a decent cloud-based CRM with as many sales and marketing tools as possible will enable you to track which leads are hot, who's opening your emails and who's visiting your website. When they are ready to buy, you need to know about it. If you don't, your competitors will.

Multi-channel approach – be available to your buyers on their terms. Everyone has their prefered channel for communication: make it very easy for them to connect with you via more ways than just email and telephone: SMS, WhatsApp, Facebook Messenger, Live Chat and anything else you can think of.

Update your message
Review and temporarily tweak what you're telling them in your marketing emails, social media posts and sales emails – as a "book a viewing today" is likely to irritate most people. Change your message to one which rings true to the current situation, eg register your interest or whatever your angle is.
Spring clean while you have time on your hands
Make the most of this time to get your business in order. Update any out of date systems and processes you have in place. Redesign those sales and marketing email templates which have bugging you for months. Tidy up your database, clean your lists. Rewrite and improve your property listing descriptions on any property portals you subscribe to. Review your sales teams scripts plus their lead follow up and tracking procedures, so when this crisis passes you no longer burn through leads. Take the time to investigate the best CRM for your business, the best VoIP, the best automation tools. Ask for online demos, do the courses…
Most apps these days offer a 14-day free trial, and if there's anything most of us have at the moment is 14 days…
About the author
Peter Sode is the Managing Director of Costa del Sol-based Voodoo Marketing, a leading agency for lead generation, sales enablement and online marketing for Spanish real estate.Voodoo is a Platinum Solutions Partner of HubSpot. 
Resources:
HubSpot CRM (free), Sales and Marketing tools
Free real estate eBooks and infographics
Aircall – The phone system for modern business
Share this: