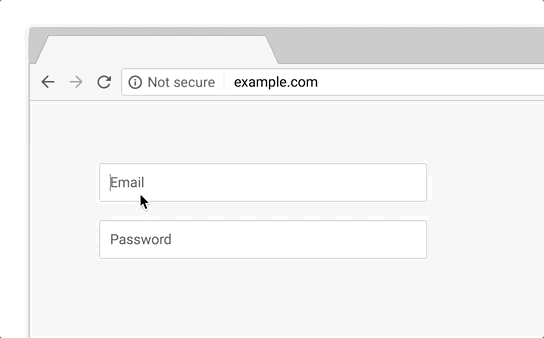 Chrome will kill off it's 'Secure' URL label by September 2018
Newer versions of the  Chrome browser's will focus on highlighting the negative security of websites. Previously secured websites would show a green padlock with the word "secure" website. Now they plan to retire that in favour of only displaying  "not Secure" warnings.
Chrome Security Product Manager Emily Schechter has announced that Chrome 69, which will be available in September, will stop marking HTTPS sites as "Secure" on the address bar. Why? Well, because Google wants the default state to be secure. The tech giant already revealed earlier this year that all HTTP-only sites will be marked "Not Secure" in July. It looks like the Chrome team will also take things a step further by October: starting that month, the usually gray "Not Secure" warning will flash red as soon as you start typing in data on HTTP pages.
Read the full article here 
Share this: