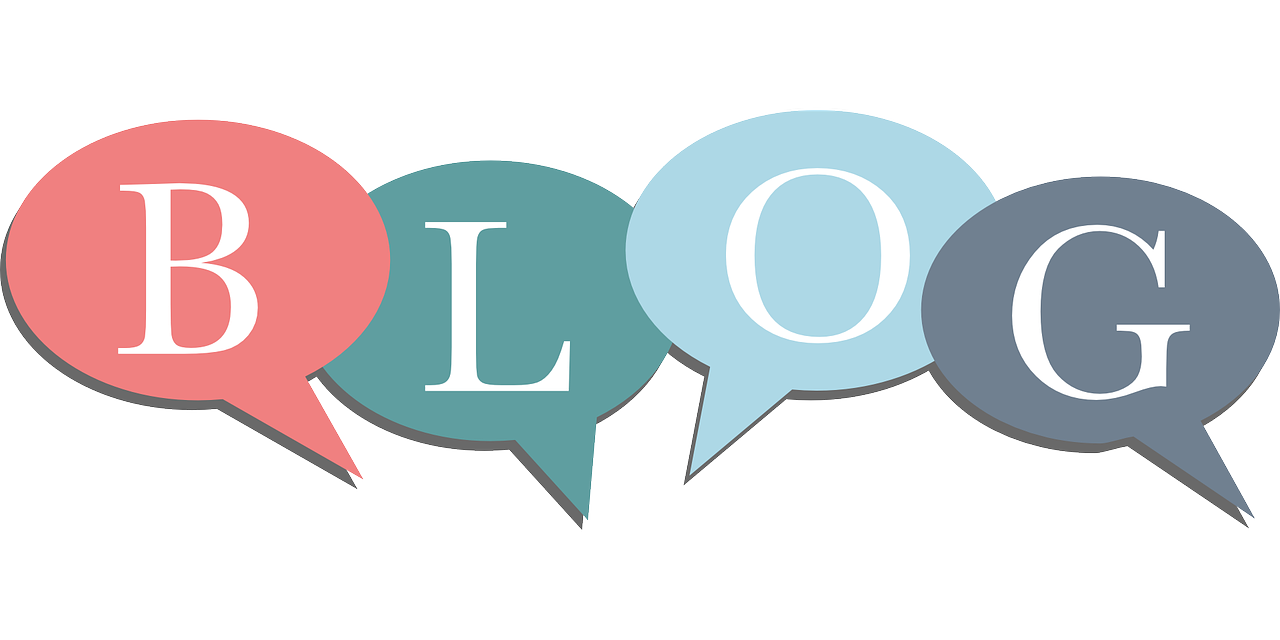 [Real Estate] blogs – used them or lose them
If you're not going to add content to a blog or your social media, best not to have it. Just because you do add stuff to it, doesn't mean it's worth doing either. I'll explain.
I realised we hadn't added anything to this blog for a while so figured let's write about, why/if one should… this is my opinion only and not that of Voodoo so if I say anything untoward, send me a letter, I've gone fishing.
OK, let's get to it. Let's assume you have a real estate website with a blog on it.
How it is updated probably follows one of these 4 scenarios:
Never gets updated
Gets updated via copy and paste of other content (with source:wherewecopieditfrom.com, as if this covers you legally LOL)
Get updated via rewrites of property or local (positive, always positive) news
You write interesting engaging content people just love to read, in fact you're the property guru people look toward for industry trends and news
I'd place handsome odds it's not #4…
Ask yourself this:
Why do you have a blog?
Who is your audience?
Do you have any data to tell you for sure if it's helping?
How much traffic is it generating to your website?
Of this traffic, how many enquiries is it generating?
What is the "value" of a blog visitor?
What's the return on investment?
I don't know the answers of 3 -7 either, but we spend zero on our blog and the reason for #1 we use it because we're lazy & #2 our audience is our clients. We write articles such as this one so the next time a client asks "should I have a blog" or "can you do our blogging" I can just send him the link, and say "read this first" 😉 *
Your reason is more likely to be for SEO, as someone told you that to "get to page one of Google" you need to have a blog, but I'll stay away from getting into SEO
Most of our clients own or run real estate agencies which have the usual array of social media channels and blogs because.. erm, well, because other agencies have them. Regardless of whether anyone actually sees them, it's easy enough to chuck half a dozen million euro listings on your Facebook post or Hootsuite them to a bunch of social networks (Google Plus, anyone?), but blog posts are a whole different thing.
Using the Costa del Sol as an example here are a handful of agencies which at the time of writing this it would be accurate to describe them as successful, in no particular order & none marketing clients of ours:
Bromley Estates – no blog
Your Viva – blog, updated every 2 or 3 days
Panorama Estates – blog, last updated 5 months ago
Diana Morales – blog, updated weekly
Engels & Volkers Marbella – no blog
affinity Humberts – no blog
Make of that what you will…
There is much written about how "content is king" for SEO and how original content and well written, engaging blog posts can keep potential buyers coming back for more and in the meantime, Google will "see" this and start serving up your website when people search for stuff. When Bill Gates used the phrase back in '96 by content he wasn't referring exclusively to written content.
I'm not going to debunk the "content is king" argument, I'm not even going to get close to it. The point is this: is your content really "king"?
There are some estate agencies who really do add value to their blogs and invest thousands in adopting the "quality content attracts quality buyers who keep coming back for more" idea very successfully. Then there are agents who have a natural knack for writing and are passionate about sharing their industry insights. But these two are the exceptions rather than the rule.
"90% of what's published online barely rises to the level of crap… The key is to focus the lion's share of your attention on creating content that's exclusive and recognized as best-by-far in its class." – Ronell Smith, moz.com 2016
If your writing is terrible but you do have something to say you think is worth sharing consider a vlog. Nice short videos you can share on your social and finally something to add to your nasty YouTube channel which currently has he Marbella town halls "Marbella's Happy" video. Even if you don't have much to say, a short 20-second video of some Ferraris parked by the yacht-lined marina while beautiful people sip Martinis in swanky Puerto Banus will be infinitely better at selling the lifestyle than your fancy words about the chuffing Sardine Festival… Video is King. Long live the King. But for Pete's sake, keep 'em short.
My advice is, apply the principle for business success to "find a need & fill it" – do people really want to visit a real estate website to read an article rewritten, often badly? Wouldn't they prefer to read the original story? If it's for SEO, will Google really put you ahead of the Financial Times article you just spun? Are you filling a void, satisfying a need?
One of the best arguments for having a blog in real estate is having relevant information people thinking of buying a property will find interesting, insightful, useful and above all fun to read.
If this applies to you: crack on, just don't leave it too long to write your next blog post.
If it doesn't: be brave, ditch it. You won't catch fire, the world will keep spinning and Trump will still be orange.
---
Blog PS, do they even exist, PS in blog posts I mean?
Going back to the first set of questions, now that I think of it we CAN answer questions 2 to 7 after all.
3. Do you have any data to tell you for sure if it's helping? Answer: my client
4. How much traffic is it generating to your website? Answer:  it's helping because I don't have to go through this every chuffing time
5. Of this traffic, how many enquiries is it generating? Answer: none, it's answering them 😉
6. What is the "value" of a blog visitor? Answer: monthly profit margin x average number of months we retain said client with this sage advice
7. What's the return on investment? Answer:  the return is the client makes the correct decision, love us for it and order is restored in the galaxy 😉
Your turn…
Share this: