Hey Big Spenders! Voodoo Internet Marketing hits €1 million milestone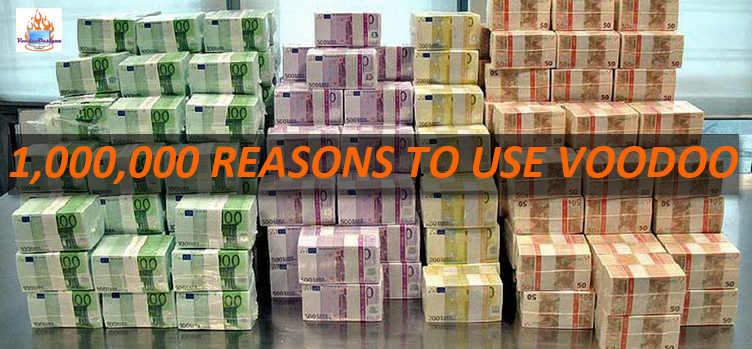 As Spain's leading internet marketing company, we at Voodoo are big spenders, and that's official! We can reveal that we have surpassed the €1,000,000 milestone spent on Google Advertising.
That may be a drop in the ocean for Google, but it's a good indication of the level trust our clients have placed on us over these recent difficult times, and a clear sign of success.
At Voodoo we're Google Certified Partners, which means we are considered a 'trusted online expert' as Google puts it, posh for we know what we're doing.
This million euro newsflash comes just 6 months after we launched VoodooProperty.com  our specialist web design and marketing department for real estate agents which has taken off beyond all expectations and continues to expand and develop.
For more information about Voodoo's general Pay Per Click services visit VoodooInternetMarketing
For more information about Voodoo's lead generation services for real estate agents visit VoodooProperty
For more information about dead squirrels visit deadsquirrel.com
Share this: