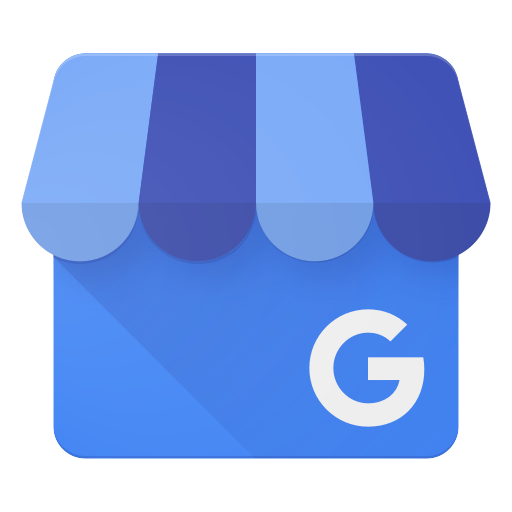 Google My Business: One of the Most Powerful FREE Online Marketing Tools
Local search is becoming an ever important element of search engine result pages (SERPs) and Google My Business, which plays an important role in boosting rankings for local searches, is a must have for bolstering online presence outside the confinements of a website.
With Google My Business profiles being the most influential factor in local searches, it is important to ensure that your listing is fully optimized and updated on a regular basis.
What is Google My Business?
Google My Business (GMB) is a free and easy-to-use tool for businesses and organizations to manage their online presence across Google, including Search and Maps, says Google. By verifying and editing your business information, you can both help customers find you and tell them the story of your business.
How to set up, claim and verify your profile
Search: The first thing you should do is perform a quick Google search to see if you already have a GMB account, also check on Google Maps. If a profile of your business comes up you need to claim it as your business, if not then you need to set one up.
Set up: Get started here and follow the onscreen steps, ensuring you complete each field correctly (check and double check for any mistakes!).
Add Information: Once verified just check that all the information is correct and up-to-date, including address, business hours, holiday opening times etc. Write an accurate description of your business and chose a relevant category for it – if none of the categories seem to apply then use the new 'services' option which enables you to input products or services related to your business and helps to find a correct category for you. Business name, address and phone numbers should be uniform across the website, failing to do so could have a negative effect the search results.
Verify: Once you have set up an account, you need to verify it – Google will send a postcard to your business address with a code, enter the code on your account and you are good to go.
Adding Images: Never underestimate the power of a good photo. Add photos of your business, even the premises if possible and a logo too – "Businesses with recent photos typically receive more clicks to their websites," says Google. Here are the current specifications for adding a picture to your listing:
Format: JPG/PNG
Size: 10 KB – 5 MB
Min resolution: 720 px x 720 px
A relatively new feature to also take advantage of is the option of adding a video to your listing.
Reviews: We all know the importance of adding social proof to your business – pieces of evidence reinforcing the message of your brand, i.e. social followings, user submitted content on your website or the most traditional way, customer reviews. You can encourage customers to leave a short piece of text about your business and their experience or create a star rating system – Star rating is the number one factor used by consumers to judge a business – according to marketing experts Vendasta – and 73% of consumers form an opinion by reading up to six reviews, so actively encourage customers to leave your business a review and try to respond to reviews as well (both good and bad).
Don't Forget Google Posts: There is a feature on GMB which enables businesses to add a post, similar to social media. The posts are added to a carousel in the knowledge panel and allow you to add a link to websites and images -these could be special announcements such as a sale or event etc – these posts are prominent in Google search but are only active for 7 days so should be added and updated regularly.
Track Conversions: Conversions generated by your GMB listing can create interesting insights. You can see whether a user found your business by a direct search or not; it will give you information on what keywords users are using to find you online. It can also tell you whether your profile was viewed on Google search or Maps, how many website visits/customer actions you have had and how successful your images have been by comparing them to other businesses like yours.
Keep a Look Out: Anyone can suggest an edit to your business profile and users can also answer questions about your business so it is imperative that you regularly monitor your account…the last thing you want (or need) is for this to fall into the hands of a disgruntled customer, ex-employees or internet trolls! So just be aware!
Google My Business could significantly boost your company's online visibility and improve engagement via reviews, comments and questions – all platforms where you can engage with your audience and build a relationship. Users do not simply looks things up on the internet anymore, they 'Google it', so your business needs to ensure it can be easily be found and if your competitors are already using GMB they could already be ranking higher in the search than you…so don't delay, it's easy to set up and what's more its free!
Some of the information in this post was sourced from searchenginewatch.com
Share this: