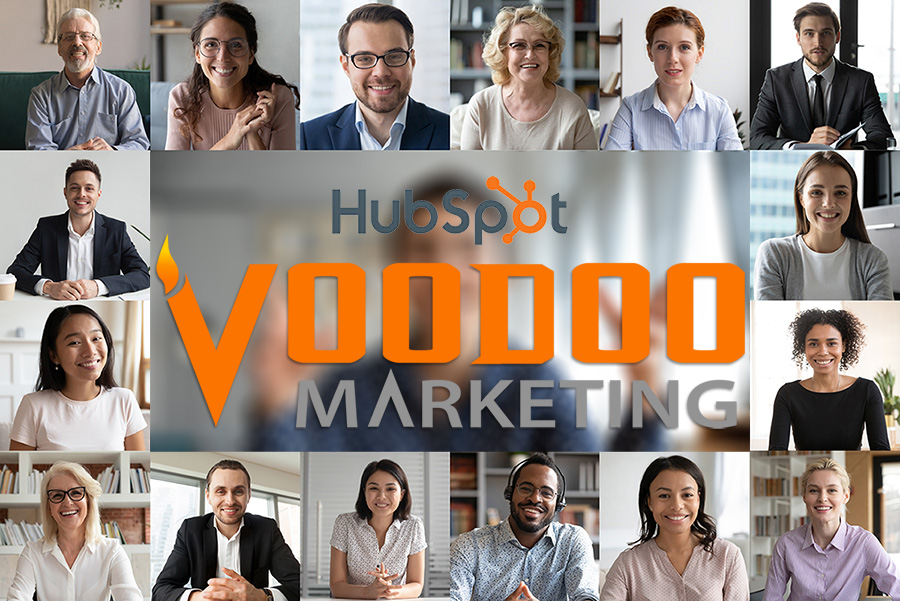 Voodoo Marketing Now Members Of HubSpot 2022 Partner Advisory Council
We are very happy to announce that Voodoo Marketing are members of the HubSpot EMEA Partner Advisory Council for 2022.
Launched in 2017 the HubSpot Partner Advisory Council (PAC) gives partners more involvement in making improvements to the partner program. The PAC group will have frequent virtual meetings to discuss product updates and provide feedback on ideas and changes.
With this opportunity we aim to bring a fresh approach to the panel with a view to helping HubSpot become an even greater product for us and our clients.
Already in its sixth year, the PAC continues to serve as a indispensable source of recommendations and ideas to support its growing and ever evolving partner community.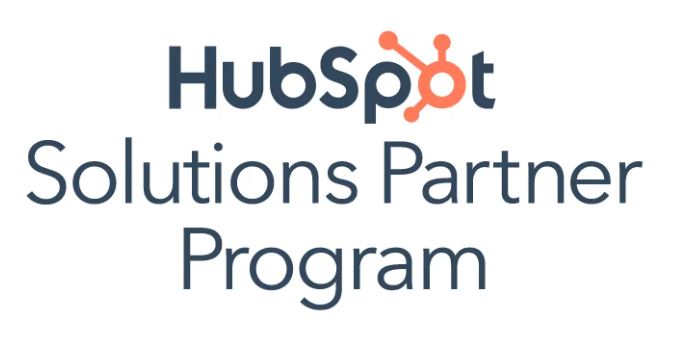 To find out how Voodoo can help your company grow with HubSpot click here
View the official list of all members view HubSpot's 2022 Partner Advisory Council
Share this: