New research reveals lead flow outside office hours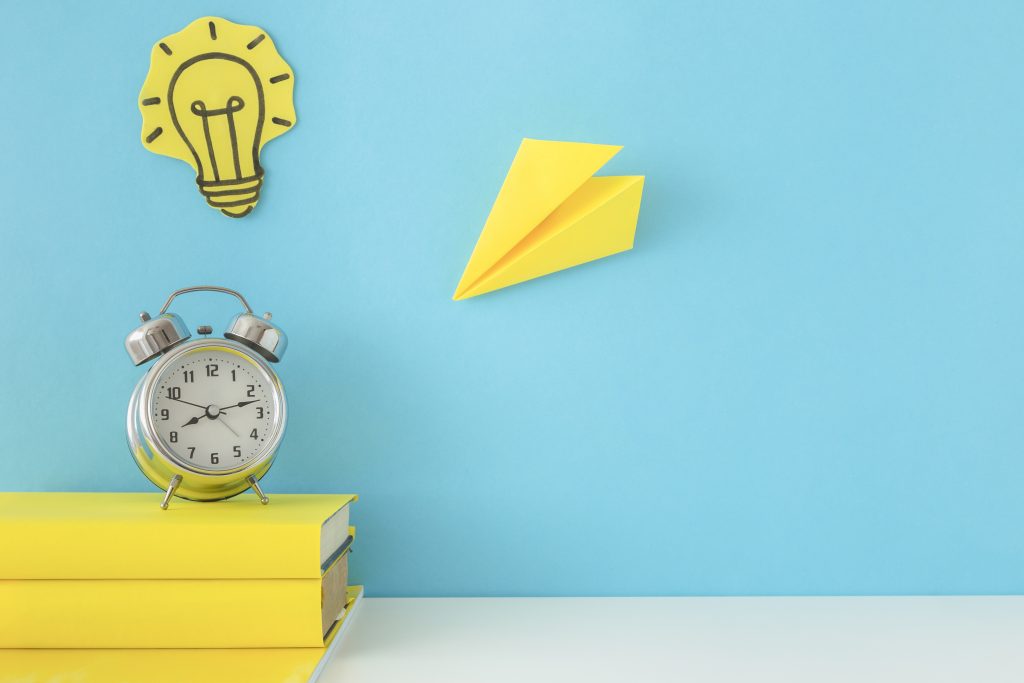 REAL ESTATE SPAIN – Traditional sales wisdom suggests that speed matters. This is especially the case when in a crowded international market place such as the real estate industry in Spain. But how are your leads followed up when your office is closed?
New research shows that a staggering 46% of Costa del Sol real estate leads come in between 6pm and 9am. This was revealed by a study of more than 10,000 real estate leads generated via Google Ads costing almost a quarter of a million euros over a 12 month period. 
Almost 17% of all leads are created on a Sunday, the study carried out by the team at leading Spain-based real estate marketing agency, Voodoo Marketing also shows.
According to InsideSales, half of buyers choose the vendor that responds first."So the question is, are you beating your competitors to the punch?" 
Whether your lead follow up involves a call, an email, WhatsApp message or a smoke signal, or a combination, how do you adapt the process to be equally efficient outside of office hours when your staff are tucked up in bed? 
"This is where automation can help," said Managing Director of Voodoo, Peter Sode,. "Buyers want information on their terms, you've got to be lightning fast. If you don't give it to them, someone else will."
Agents often object that using automation such as autoresponders, email sequences, chatbots and such things lack the personal touch which buyers require, but "at 9pm whilst sat on their sofa scrolling through your website on their iPad, many prefer a robot to a human, especially a helpful robot," Peter added. 
But not all leads are created equal… 
The founder of an influential sales strategy consulting firm The Bridge Group, Trish Bertuzzi, believes that "the problem with the data is that it treats all leads equally," she said. "If someone fills out a 'contact us' form, a fast response is a must." If someone downloads a brochure, she argues "they probably don't want to hear from you at all, never mind before they have even absorbed the information."
Share this: