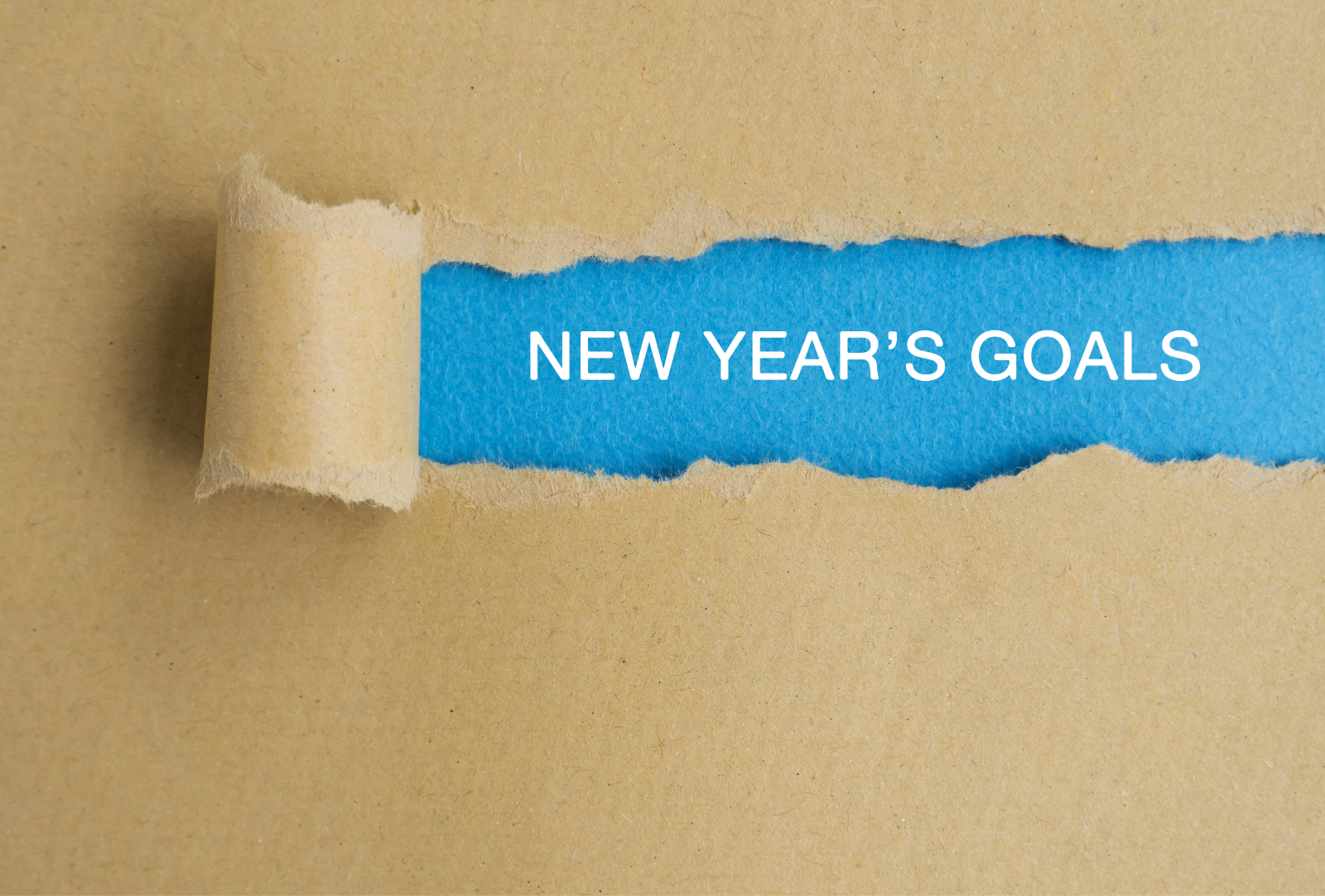 Why you need marketing automation in 2021
One of the main effects that 2020 had upon businesses and the public alike, was to accelerate the digital shift that was already well under way.
In order to adapt, a business may add new software (sometimes with additional costs) to their existing tech stack and then have to spend time in developing workarounds to force the new components to produce the required results.
This can often further complicate their sales and marketing processes, resulting in more manual administration, a less effective team approach, missed sales opportunities and an increased risk of an unsatisfactory experience for their customers.
Automation can help streamline your operation, enhancing marketing efforts and optimising sales opportunities and conversion rate optimisation, whilst allowing for accurate business reporting.
Many business leaders have decided that now is an ideal time to reassess their operation and ensure they are match fit for the ongoing challenges that they will face during 2021 and adapting to a work from home model, by considering the adoption of an all in one Sales & Marketing Platform, with automation features.
In this post we look at some of the recognised benefits for many businesses that utilising a platform, such as HubSpot can offer.
Sales & Marketing Email (MEs/newsletters/mailshots)
Email automation will significantly reduce traditional manual administration, allowing your team to spend their time focussing on campaign creation or sales enablement.
Ability to create email templates without the need for additional software
Schedule block sends to segmented contact lists with ease
Send test emails, prior to live sends
Test content across email clients and hardware formats
Ability to run A/B tests
Easily integrate dynamic content and Calls To Action (CTAs)
Personalisation through the inclusion of first name or company name in email bodies and subject lines
In addition, one-to-one trigger based automated emails are managed through workflows and can be adapted based on recipient engagement. A sequence of emails can be automatically halted if a recipient responds to any of the individual emails in the sequence, ensuring customers are not sent erroneous emails.
Social Media Management (SMM)
Your social media communications can be controlled in a consolidated manner, from a single point, allowing you to evaluate the results from each SM channel you employ.
Auto schedule and publish posts from multiple channels and accounts
Monitoring of audience reactions
Report on performance and engagement
Automatically notify relevant team members of interactions and messages
Ensures that required responses are completed in a timely fashion
Calls to Action (CTAs)
CTAs are hyperlinked text or images that guide a visitor toward a next step e.g. a 'click here for more details' button within a marketing email or social media post, which takes the visitor to a form or landing page (see below).
A great way to gain a new contact, by requesting the visitors share details so they can receive the further information that they are interested in.
Also a good way to test the effectiveness of a marketing email, such as:
How many visitors clicked a CTA
Which CTA received the most clicks (multiple CTAs can be placed within a Marketing email)
How many visitors that clicked, ultimately converted into a sale
Landing Pages
A platform such as HubSpot allows marketers to develop, edit and integrate landing pages into their primary website, without having to liaise with a web developer.
Landing page management features include:
Personalisation
A/B Testing
Dynamic content
Dynamic forms
Templates
Forms
Forms allow you to capture initial basic information from your website visitors/responders to PPC (pay per click) ads and MEs, which is automatically stored on a customer contact record in your CRM
Further more in depth details can be gained by enrolling each new contact in an automated ME sequence relevant to their segmentation/sector/industry/job role/etc.
Live Chat & Chat Bots
Integrated live chat capability within HubSpot negates the need to purchase an additional API and offers the following features:
Recording of conversation history
Relevant team members notified when visitor in live chat discussion, allowing them to interact with the visitor
Gain visitor details/purpose of enquiry to allow effective follow up
Ideal for covering out of hours visits
Multiple enquiries can be catered for, ideal for segmentation purposes
Allocate multiple bots to different webpages
Triggers that dictate when a bot appears e.g. time spent on page
If/then branching logic with queued questions can be setup to guide the conversation
Reporting and Analytics
As always, it's imperative to be able to measure all the aspects of your marketing efforts to assist in the development, planning and execution of future campaigns.
Having an all in one fully integrated Sales & Marketing platform instead of a mixture of different software and APIs will allow you to quickly gain an overview of all of your marketing efforts, with easy to read shareable/printable reports covering all relevant key information.
In summary, a centralised all in one platform such as HubSpot will streamline your business, enhance your marketing efforts, optimise your sales opportunities and could save you money too!
Share this: