The future of property viewings: virtual reality tours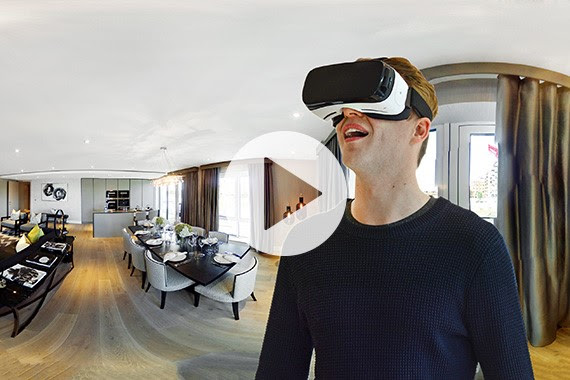 What if your buyers could experience a property viewing without leaving their home? For many agents the biggest hurdle when dealing with leads is getting buyers to commit to a date when they will visit for the viewing.
Enter virtual reality viewings. We're not talking about those 360-degree virtual tours, but actual immersive virtual reality.
Foxtons Islington office in London has revealed this is exactly what they have created for one of their new developments in Fulham.
How does it work: Foxtons employed a digital agency who created a virtual version of an apartment in Fulham Reach using 360-degree photos, which were then stitched together and uploaded onto a Samsung S7 mobile phone – which fits inside a Samsung Gear VR headset.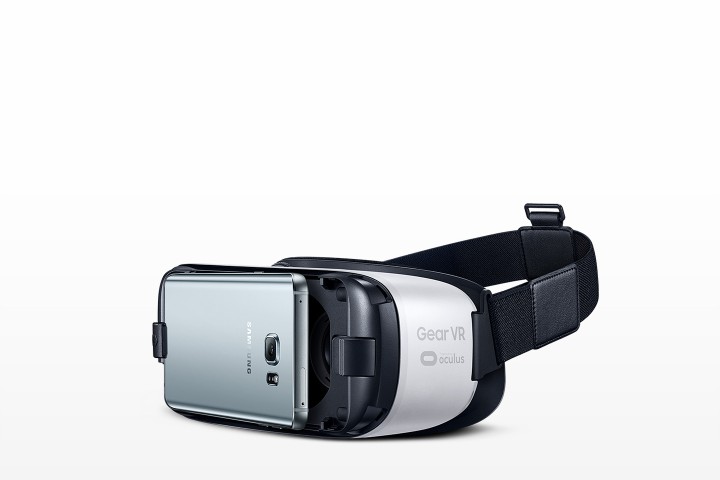 According to Foxtons.co.uk all one needs to do is put on a Samsung headset that tracks head and eye movement and they're set!
By following a number of hotspots, buyers are able to move through the apartment and balconies.
Imagine the opportunities for agencies and developers whose buyers are mainly abroad…
A Saudi buyer could tour that luxury villa without leaving the comfort of his or her home in Riad…
In this particular case buyers would have to own a Samsung S7, but say for a Marbella real estate agency has a partner branch in Sweden, for example; the branch could provide viewings of your Marbella propertties if they had the smartphone and headset in the office.
Future of property viewings or fad, who knows… watch this space I guess…
Share this: