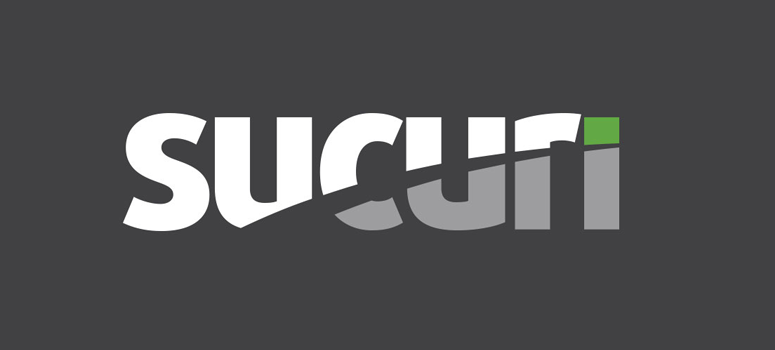 How to fix a hacked wordpress site with Sucuri
Need to know Fix A Hacked WordPress Site? Worried about hackers bringing down your site, or spreading malware to your visitors? Then you need a security plugin to keep your site safe. Sucuri is the leading name in software security, and their security plugin for WordPress is among the most popular. Find out if Sucuri is right for your website in our Sucuri review.
Why All WordPress Sites Should Have a Security Plugin
While WordPress is a secure CMS, security is relative — and it often depends on the actions (or inaction) of users.
WordPress is one of the most popular CMSes, now running over 31% of all sites on the web. Unfortunately, that also makes it popular among hackers.
Every day, tens of thousands of websites are hacked. Their goal is to steal sensitive data, hijack your server or email to send spam or commit fraud, spread malware to your visitors, and other malicious activities.
Most WordPress users aren't security experts, and aren't aware of the best ways to keep their sites safe.
But using a security plugin like Sucuri can automate and guide you through the processes you should follow to fight back against hackers.
About Sucuri
Sucuri Inc is the top website security company in the world. It's famous as a security suite that provides security software and services for your website.
Sucuri offers a powerful WordPress plugin that you can install to protect your website from malware and hacks. It creates multiple layers to safeguard your website from security threats. Sucuri has a cloudproxy firewall that bypasses all your traffic before sending it to the hosting server. It blocks any malware attack or hacker's attempt to put your website at risk and you'll get only real visitors.
It also makes your website faster in speed and performance. Sucuri is a great addition to your must-have WordPress plugins list.
Why Sucuri Security?

Sucuri Inc is a reputable, globally-recognized company that offers website security software and services to business of all sizes around the world.
Their software products include website antivirus and firewall, and they can also help you to:
How To Fix A Hacked WordPress Site & Keep Safe with Sucuri Plugin
Sucuri also offers a WordPress security plugin that will help prevent your website from being hacked. It offers tools to continuously monitor and scan your site and plug any security leaks and loopholes.
Some of its features include:
Security Activity Auditing: Logs all security-related activity on your site, including logins, failed login attempts, etc.
File Integrity Monitoring: Automatically detects any changes to your files.
Remote Malware Scanning: Uses Sucuri's scanner, SiteCheck, to search your site for malware.
Blacklist Monitoring: Checks with blacklist engines to make sure your site isn't being blocked for security issues.
Post-Hack Security Actions: A checklist of actions you should take in case your site is compromised.
Security Notifications: Customize how and how often you're notified of all the above activities.
Effective Security Hardening: Security hardening removes vulnerabilities, such as removing your WordPress version display and protecting your uploads directory.
Share this: