Using browser Push notifications to promote your website content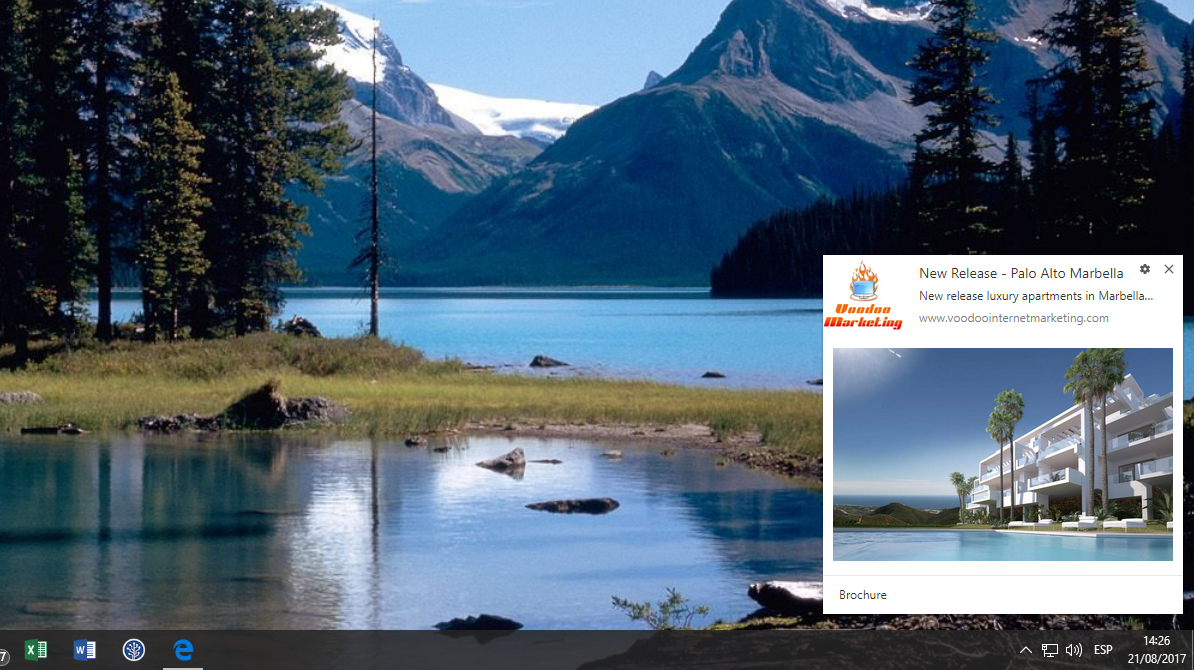 Push Notifications are messages that come from an app or website.
These messages appear on your desktop or device, even when you are not using the app or website! The primary use of push notifications is the delivery of content as fast as possible.
Until now, push notifications were relegated to the world of mobile apps. But the age of the app is passing away, and that same power is now available for websites with web push notifications.
Users who come to your website can opt-in to receive notifications on their mobile and desktop devices. They don't need to download anything. They don't need to install anything. They just click 'Allow', and they are subscribed!
The best part is that they don't need to keep your website open after they subscribe.
They can close the tab or window, and you can still send them messages. If their computer is asleep, your notifications will be delivered when they turn it back on.
The applications for this are multiple, from automatically notifying people that you've added a blog post to lead generation for new products.
This sounds very similar to remarketing but has one MAJOR advantage, there is no pay per click, it's free.
Most of the above explanation taken from: goroost.com/blog
Share this: