Can You See My Screen? The Best Screen Sharing Software in 2019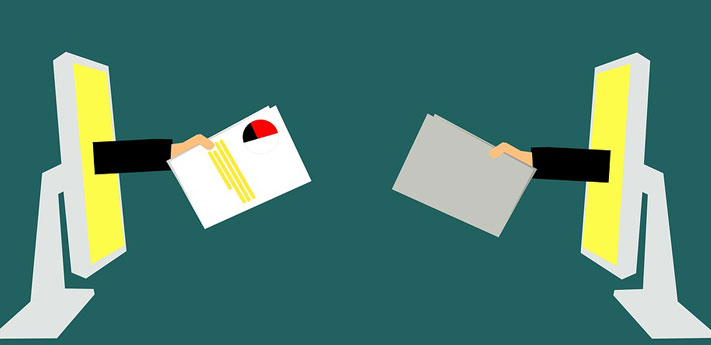 Screen sharing is an absurdly impressive technology, but it doesn't always feel that way when you're fumbling to share the right desktop. Automation app Zapier has tested dozens of screen sharing apps, and here we'll recommend the best for a variety of use cases — all of which mean you can stop peering over people's shoulders.. 
The basic notion of screen sharing is using an app to share the content of your screen with multiple devices. At its more advanced level, screen sharing software offers a whole host of features giving each user the ability to co-browse, mark up and edit documents, handle team meetings, sales demos, and webinars as well as collaboratively annotate reports, while remote access makes screen sharing an integral part of customer support. 
Bearing in mind the above mentioned capabilities, we take a look at the top ten screen sharing apps rated by one of the top online automation tools, Zapier.
Share this: