SEO: is it science fiction or science fact? The SEO Periodic Table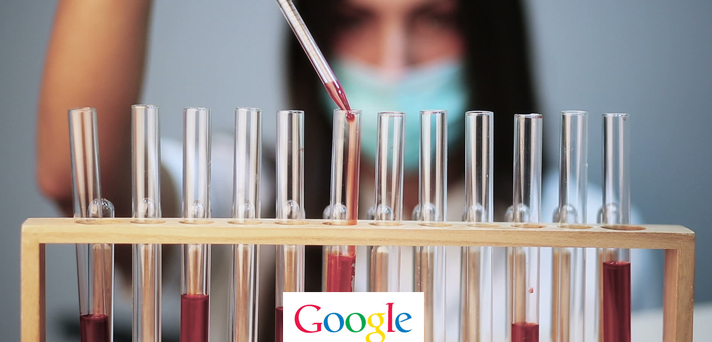 Search engine optimization — SEO — may seem like some form of obscure magic code known only to a handful of overpaid consultants. The truth is there is a science to it. Search engines reward pages with the right combination of ranking factors, or "signals." SEO is about ensuring your content generates the right type of signals which search engines look for when determining the relevance of a site to a search query.
Much of the work of modern SEO is a structured process of dotting the i's and crossing the t's in all the right places.
Perhaps the question which is most asked of SEO specialists by clients is:
"Does this work you will undertake guarantee page 1 rankings?" (which after all is what you're after)
Not at all, but it does mean the site is at it's most visible to the the search engines, in other words optimised.
It is normally a 2-stage process, get as much of the current website all sending the right signals to Google for your primary search terms, see where it lands on the rankings and take it from there.That's stage uno!
If it lands on page 1 then yipee!, everyone thinks the SEO consultant is a genious and that's the end of it.
If it lands on page 10 of Google, it means that either your primary search terms are too ambitious (ie websites with huge authority and millions of indexed pages occupy the first few pages of Google) or that your website really is not that relevant. Unfortunately for SEOs the latter is often the case. This normally is when stage 2 of the process begins which basically involves making the site more relevant to the desired search terms.
There are typically between 7-10 spots on page 1 of search results pages (SERPs) of search engines such as Google. On average 75-80% of people searching don't go past page 1 of Google if what is on page 1 is relevant to their search query.
You have to honestly ask yourself, why should Google put your website before all others? What is it your website has they theirs doesn't? is your website more relevant to what people are searching for than your competitors? Yes? Prove it.
Hence the SEO work carried out by Internet Marketing Professionals such as Voodoo Internet Marketing (there, auto plug, check!).
The SearchEngineLand.com chart below summarizes the major factors to focus on for search engine ranking success:
Share this: