Mobile vs. Desktop Searches Produce Different Rankings Almost 80% of the Time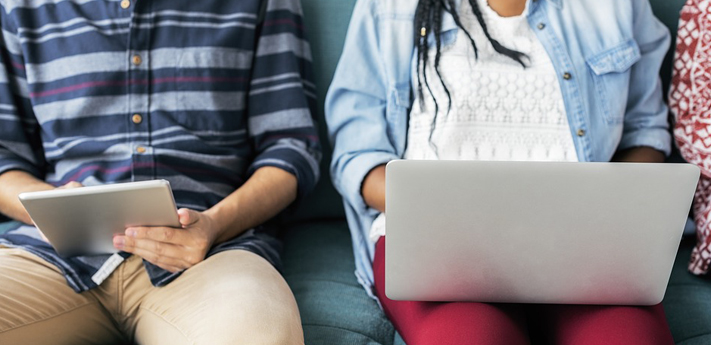 Mobile vs. desktop searches produce different ranking results almost 80% of the time, reports BrightEdge – one of the leading content performance marketing platforms.
BrightEdge found that when users searched for the same query on the same search engine, the result varied 79% of the time depending on whether the search was from a desktop or mobile device.
They also found that when analysing the top 20 rank positions, only 47% of keywords generated different rankings on different devices.
BrightEdge says: "If brands do not track and optimize for both device channels, they are likely to misunderstand the opportunities and threats affecting them," reports Greg Sterling at Search Engine Land.
Share this: