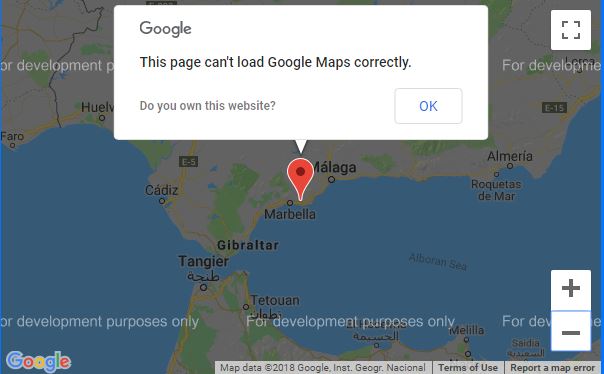 Has your Google map stopped loading?
You may have recently been in touch regarding your Google map not displaying correctly, we applied an updated key which in most cases resolved the issue, but only temporarily.
However as forewarned from July 16, 2018, to continue to use Google Maps APIs, you must enable billing on your account. In most cases you will not be charged, credit card details are required to make sure that you are not a robot. You won't be charged unless you manually upgrade to a paid account.
If you choose not to add a billing account, your maps will be degraded, or other Maps API requests will return an error.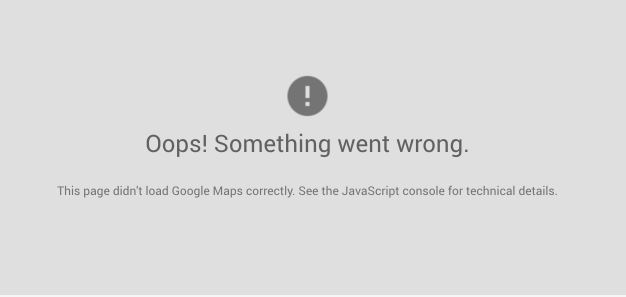 The process of getting the key not complicated all that is required is that you add your billing details and we can complete the rest and update your website.
To get started message us via your client area
Share this: