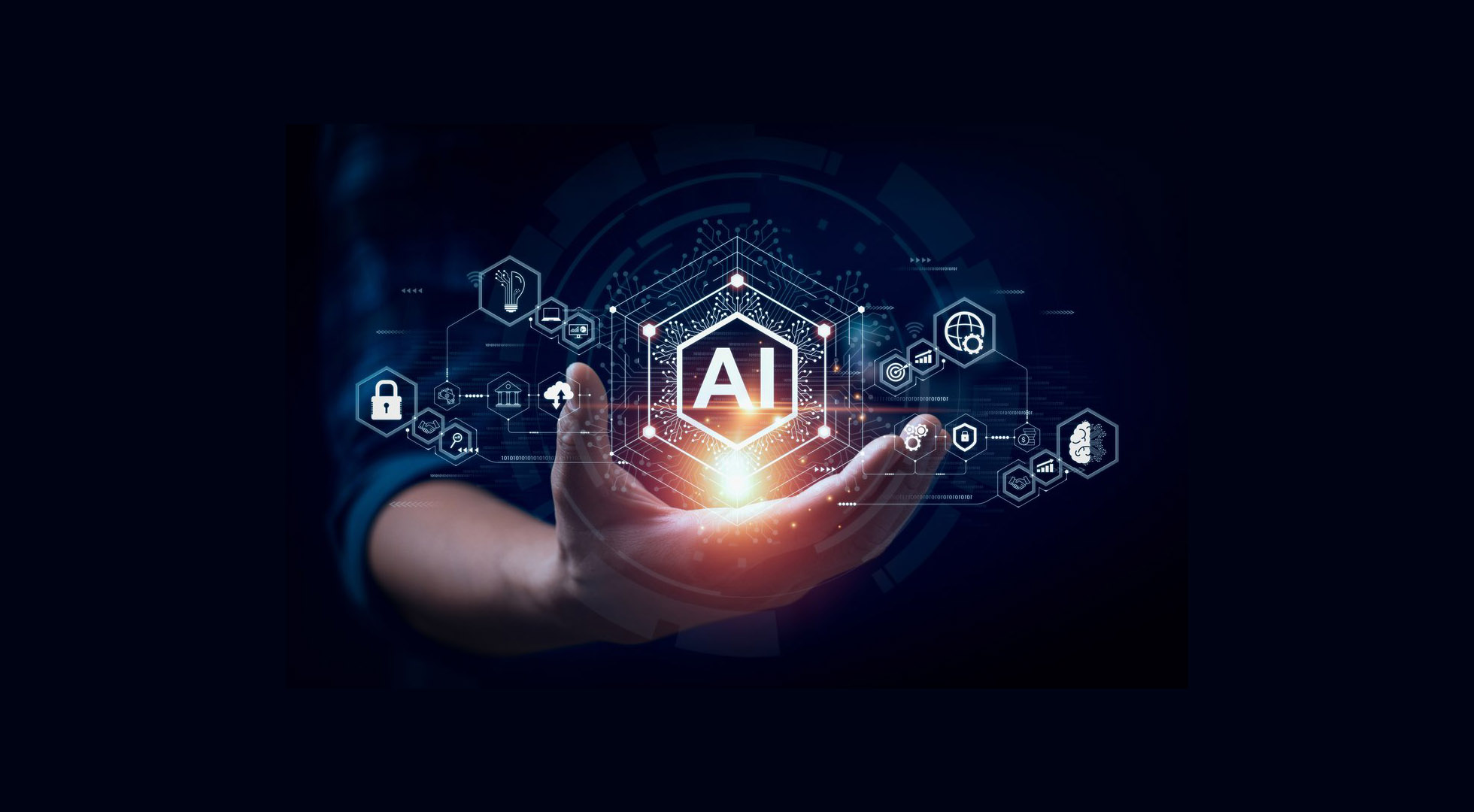 An Introduction to HubSpot's New AI Tools
HubSpot has recently released new AI-powered tools, the Content Assistant and ChatSpot, to help businesses streamline their day-to-day operations and achieve better growth. These tools are designed to leverage the power of artificial intelligence, which is revolutionizing the way businesses operate.
Content Assistant
One of the key challenges that businesses face is creating content that can drive traffic, generate leads, and increase revenue too. However, creating content can be a resource-intensive task, which is why HubSpot's Content Assistant is a game-changer. This tool uses OpenAI's GPT model to help anyone on your team ideate, create, and share content in a snap.
The Content Assistant tools are natively integrated with HubSpot products, making it easy to switch between manual and AI content creation. You can use it to generate copy for blog posts, landing pages, marketing emails, and more. With this tool, you can say goodbye to writer's block, switching between different tools, or learning new ones.
Blogging

Generate a list of ideas and create an outline for a blog post.
Prospecting Emails

Compose an email on the benefits of your company.
Marketing Emails

Write an email offering your unique services.
Social

Write a social post base on data already in your portal
ChatSpot
ChatSpot is another AI-powered tool that can help you maximize your productivity. It is a conversational CRM bot that sales, marketing, and service professionals can connect to HubSpot. With chat-based commands, you can accomplish everything you already do in HubSpot even faster.
For instance, if you need to create a new contact on the fly, you can skip manual data entry and let ChatSpot do it for you. You can also ask ChatSpot to send follow-up emails, pull reports, create new segments, and more. The possibilities are endless.
With ChatSpot and HubSpot, you can supercharge your productivity. Here are a few examples of how you could use ChatSpot to achieve better results:
Automate Responses

Ask ChatSpot to send a follow-up email to a potential customer.
Data Entry

Ask ChatSpot to create a new contact.
View Reports

Pull a report on the performance of your marketing campaigns.
Email data

Ask ChatSpot to create a new segment based on specific criteria.
HubSpot's new AI-powered tools, the Content Assistant and ChatSpot, are game-changers for businesses. With these tools, you can streamline your day-to-day operations, achieve better growth, and stay ahead of the competition. You can register now for early access. Try them out and see the difference they can make for your business.
Share this: