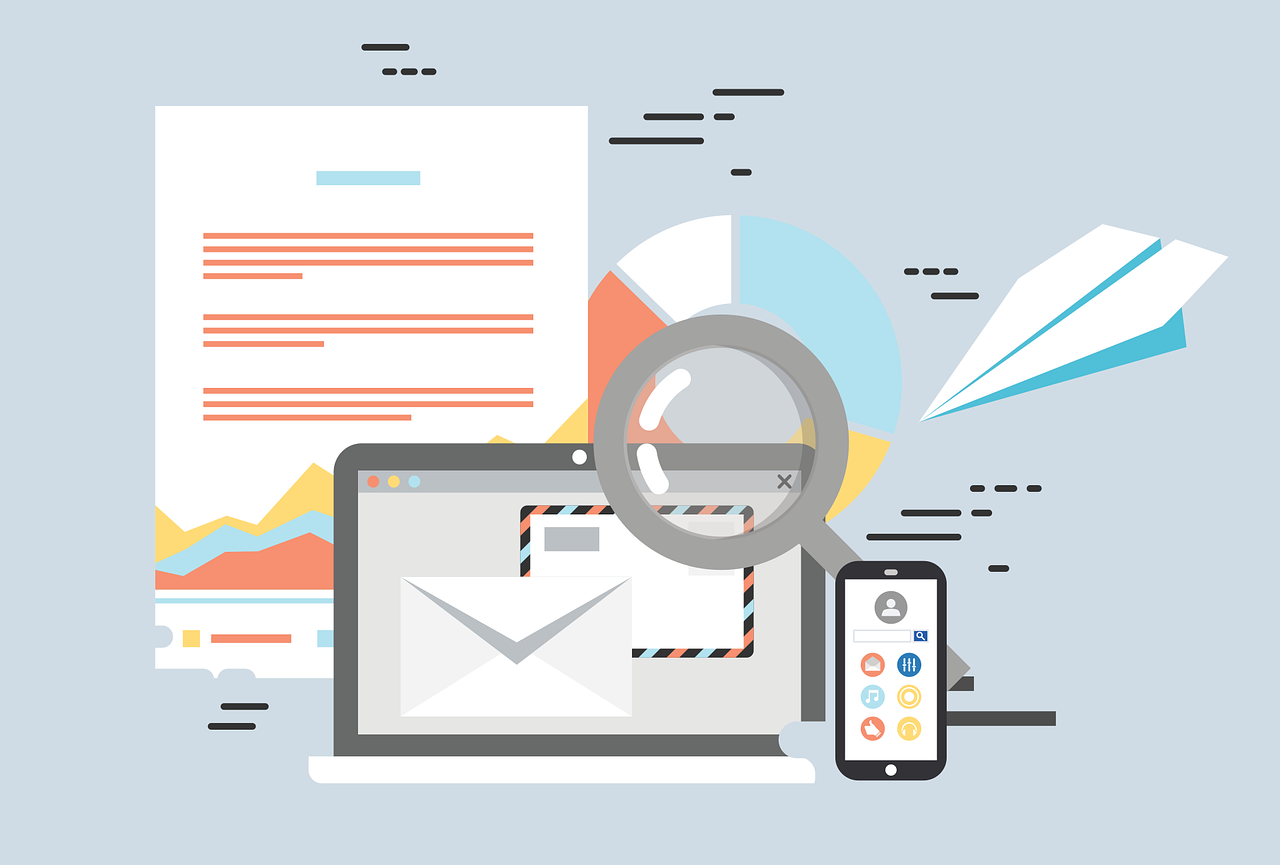 How G Suite benefits your business
What is G Suite?
G Suite is a cloud-based productivity suite that helps teams communicate, collaborate and get things done from anywhere and on any device. It's simple to set up, use and manage, as a result your business can focus on what really matters.
These are some highlights:
There's a multitude of options available to you when you need help. By visiting the G Suite Learning Centre you can access the knowledge you need to self manage your account. If need a little extra help there's 24/7 email, chat, and phone support from a real person.
Business email for your domain
Look professional and communicate as you@yourcompany.com. Gmail's simple features help you build your brand while getting more done.
Access from any location or device
Check emails, share files, edit documents, hold video meetings and more, whether you're at work, at home or on the move. In particular you can pick up where you left off from a computer, tablet or phone.
Enterprise-level management tools
Robust admin settings as a result you have total command over users, devices, security and more.
Why use G Suite?
Because it integrates so well with so many apps and helps you work smarter not harder. For Instance users of G Suite and HubSpot CRM automatically connect enquiries to key information and insights. The result? Better customer experiences and faster growth.
Sign up and get a free 14-day trial, and message me to get an exclusive discount when you try G Suite for your business.
Share this: