Get Ready to Lose Facebook Page Likes!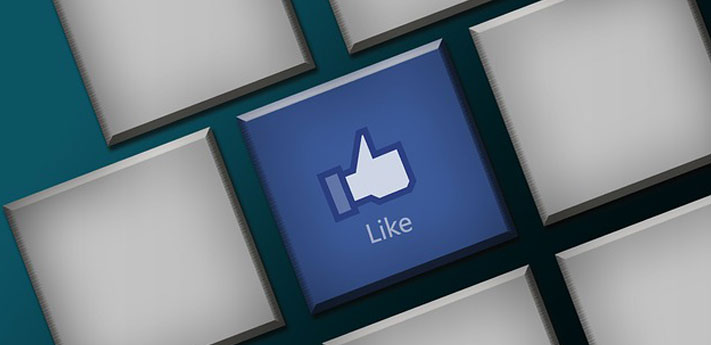 Over the coming weeks your business page likes on Facebook may decrease as likes from memorialised accounts and accounts that have been voluntarily deactivated will automatically be removed.
The change, announced this week in a Facebook Blog Post, is to ensure that 'data on Facebook is consistent and up-to-date'.
But don't panic! Rather than see this change as Facebook's way of taking something away from you see it as a new improved way of accurately measuring who is actively following your page and most likely to interact with your posts.
Businesses rely on Page audience data to understand what their followers care about and the types of posts they are interested in. This information is vital in order for businesses to focus their advertising campaigns at the right audiences. If these audiences include data from memorialised accounts or accounts that have been deactivated then the business is not getting a true picture of who its followers are.
The Facebook blog post said that 'over the coming weeks, Page admins should expect to see a small dip in their number of Page likes as a result of this update. It's important to remember, though, that these removed likes represent people who were already inactive on Facebook.'
You are unlikely to see a dramatic change in the number of page likes and any deactivated accounts that are later on re-activated by the owner will have their old page like automatically added back on.
Facebook's main objective is to make 'pages even more valuable for businesses'.
Share this: