We are here to help you
Voodoo Marketing SL
Avenida Tivoli s/n
Centro Comercial Las Ventas, 48a
Arroyo de la Miel
Benalmadena, 29631 Málaga
CIF: ESB93292175
Meetings at Voodoo
By appointment only:
By Car -You'll find us near to main A7 motorway, take the Arroyo de la Miel exit (number 222) head down towards Arroyo until you see a large copper ball on a roundabout, the Commercial Centre Las Ventas is on your right. Voodoo's office is above the shops & restaurants through the white gates up the stairs on the left, Local 48a .
By Train - We are 5 mins walk from Arroyo de la Miel train station, on the Málaga to Fuengirola line with trains every 20 mins.
By Plane - We are only a 15 min drive from Málaga International Airport, straight along the A7 motorway.
Geo Co-ordinates:
Latitude: 36°36'00.8" (36.600207)
Longitude: -4°32'37.8" (-4.543837)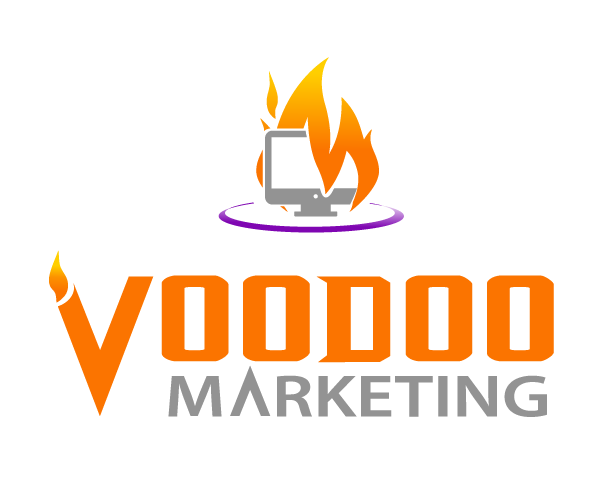 Voodoo Marketing SL
Avenida Tivoli s/n
Centro Comercial Las Ventas, 48a
Arroyo de la Miel
Benalmadena, 29631 Málaga
(+34) 952 054 430 | (+34) 951 948 401